DOWNLOAD Morpho RD Services DRIVER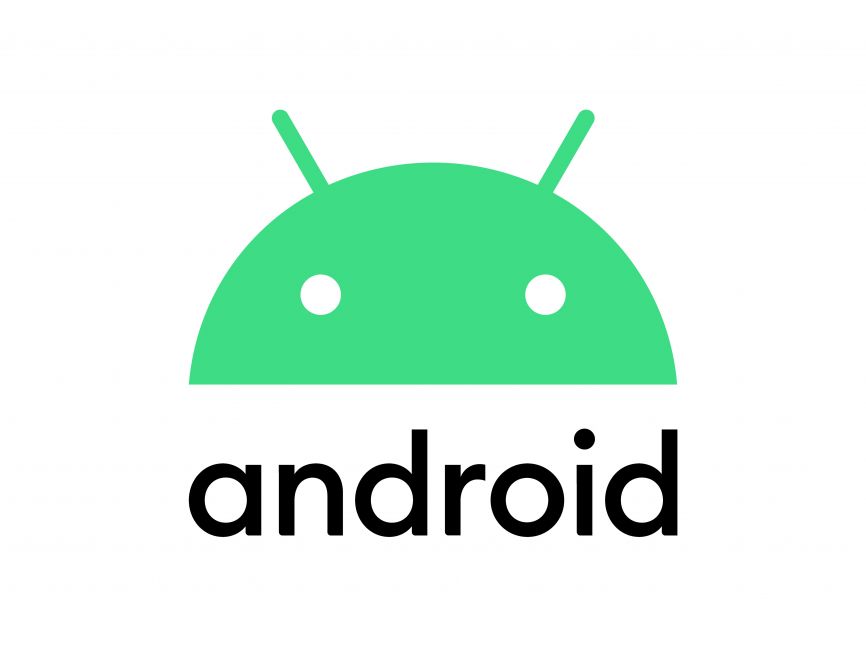 Android Drivers
Mantra MFS100 Rd Service Download for Android
| Morpho RD Services DRIVERS | DOWNLOAD |
| --- | --- |
| Morpho MSO 1300 E2/E3 (L0) RD Service-Android | |
Installation Process of Morpho RD Services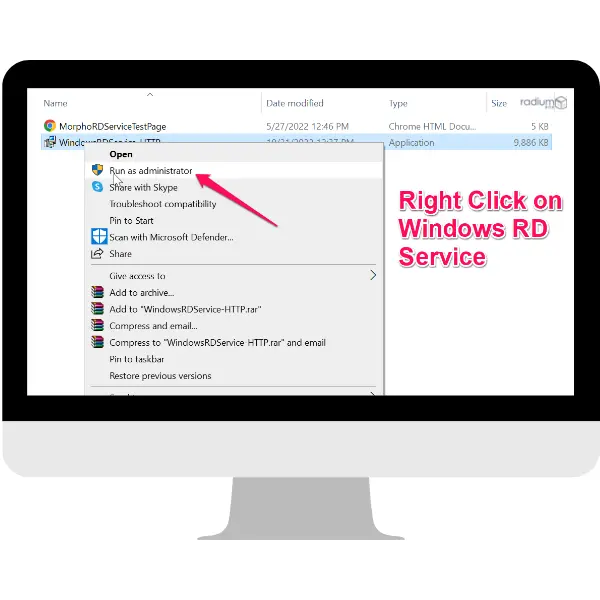 Step 1: Download the Morpho RD Service for Windows,then extract the folder and click on the "Windows RD Service" to run under administrative privilege.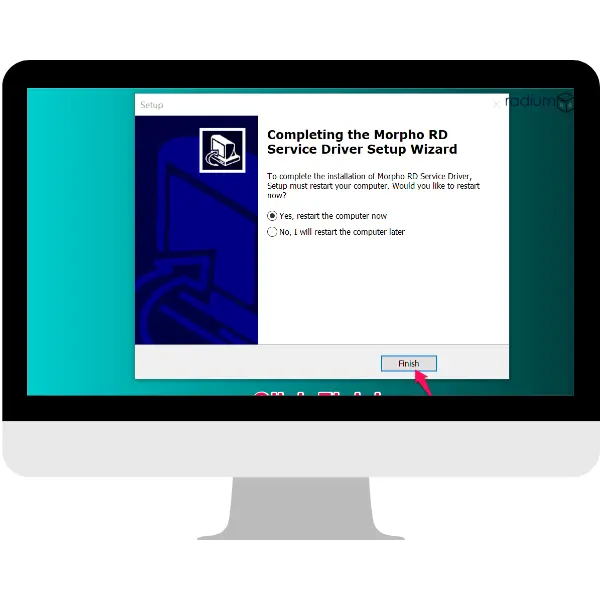 Step 3: Click on restart to finish the driver installation.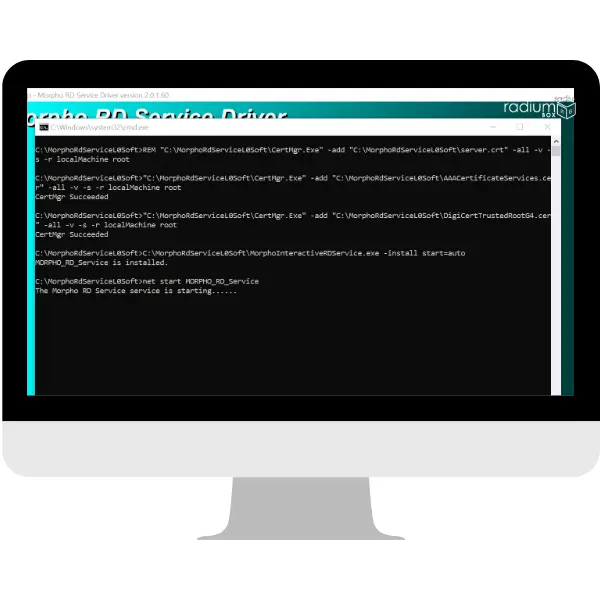 Step 2: : Morpho RD Service Driver installation going on
Step 4: After the successfull restart open the RD Service Test Page.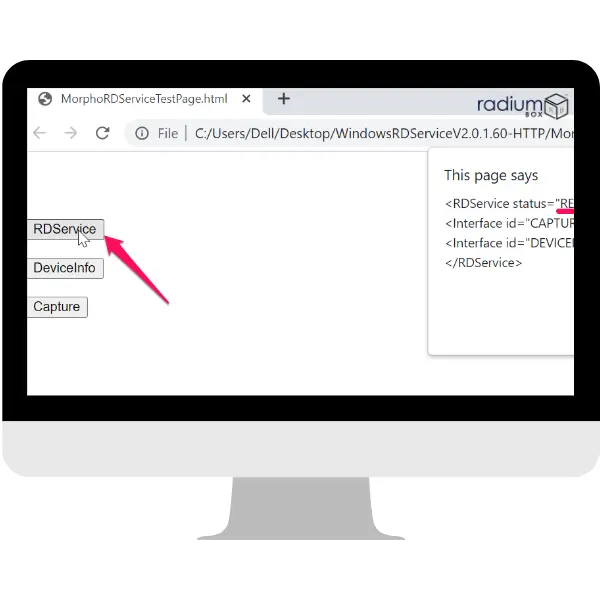 Step 5: On the system start, open the Rd service Test Page, then click on the Rd Service to check the device status, RDServiceStatus=READY demonstrate the successful installation.
<
>