Mantra MFS 100/110 L1 Rd Services
Mantra RD Service is essential for secure and efficient biometric authentication. Whether you're a business or an individual user, our platform provides easy access...

Morpho RD Services
The Morpho MSO 1300 E Series Single Fingerprint Biometric USB Device enhances client security through biometrics by utilising IDEMIA's...

StarTek FM220 U L0/L1 RD Services
STARTEK is a global leader in the fingerprint identification sector. For a variety of daily security and surveillance ...

Secugen Rd Services
SecuGen Hamster PRO 20 fingerprint scanner is an ultra-compact USB fingerprint reader with exceptional picture quality that is...

Iritech Irishield MK2120UL Iris Scanner RD Services
IriTech was founded with the ultimate purpose of creating the most cutting-edge iris recognition solutions that are also accessible to the...

Mantra MIS 100 Rd Services
The Mantra MIS100V2 USB Iris Scanner is an excellent USB IRIS Sensor that can be employed for IRIS Authentication to gain access to desktop....
About Us
VARTC, being the biometrics specialist of India never fails to deliver supreme quality services and products concerning biometric identification and verification technology.
VARTC provides identity assurance and biometric identification solutions on a massive level. Through extensive deployments in areas such as payments verification, digital banking, wealth management, insurance, telecommunications, border security, and hassle-free travel, we have pioneered techniques for safely and conveniently combining biometric and identification capabilities across numerous channels.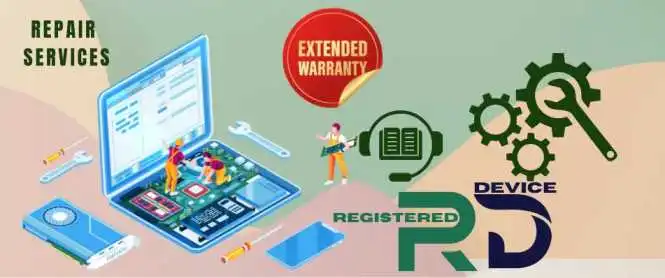 Only Quality For Clients
RD Service
EXTEND WARRANTY / AMC
REPAIR SERVICES
We provide the fast and latent version of RD services for the
devices of every reputed biometric company from Mantra to Secugen.
Our Clients
For unbeatable prices on biometric devices/aadhaar kits/ thumb-iris scanners ,call us to secure the best deal now!
Our Commitments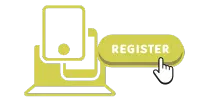 Seamless Device Registration
Smooth and hassle-free registration process for your biometric devices, ensuring compliance and functionality.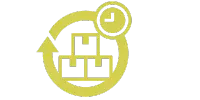 Punctual On-Time Service
Committed to delivering services promptly, saving you valuable time and minimizing disruptions to your operations.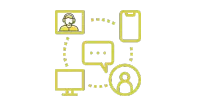 Multi-channel Support
Support is available via WhatsApp, email and phone, offering you multiple methods to reach out and receive the help you need. WhatsApp, making support just a message away.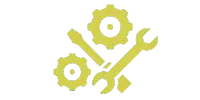 AMC/ Repair Services
Professional maintenance and support plan to ensure your biometric devices' long working life and optimal performance. Reliable repair services to get your devices up and running in case of a technical fault.
Latest Blogs
For unbeatable prices on bulk orders,call us and secure the best deal now !